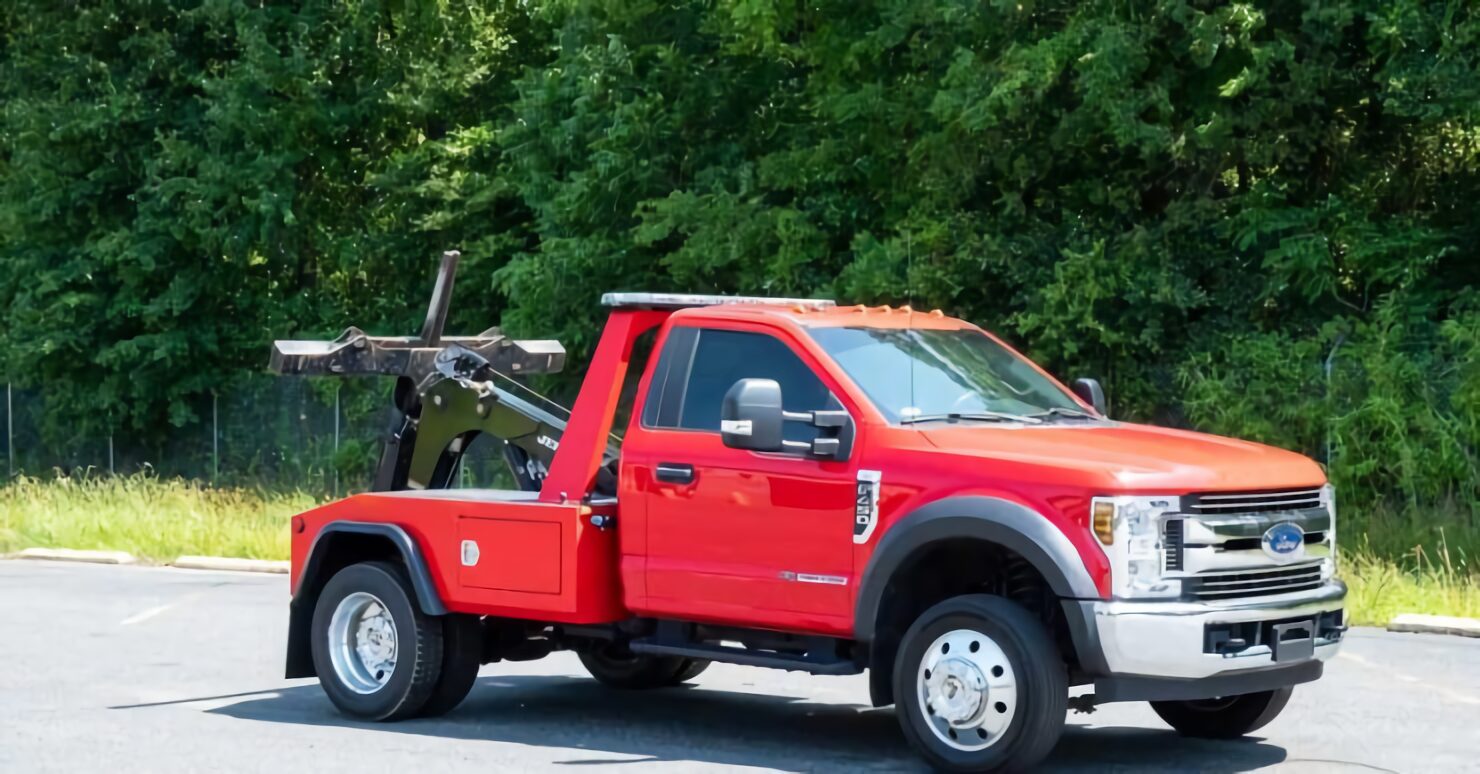 Preferred and Professional
Repossession Company Since 1986
We are fully staffed with the most professional customer service. Our company strives to be the best in our industry.
AWI Towing & Recovery LLC  is a female-owned repossession company in North Carolina and Georgia. We are committed to providing lenders with the best repossession services in the industry. Our company is fully compliant with all North Carolina and Georgia repossession laws and regulations. We are a full-service repossession company with 24-hour secure outdoor storage facility.
We have 2 locations to service you in Greensboro NC Metropolitan area and the Atlanta GA Metropolitan area  for repossessions. 
Our company is fully insured.
Our Services:
Collateral Recovery
Vehicle Repossession
Motorcycle Repossession
ATV, RV, Boat Repossession
Equipment Repossession
Semi truck Repossession
Dump truck Repossession